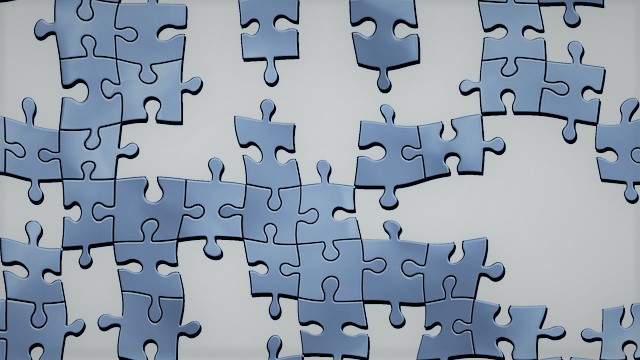 The Joint Commission shared a blog post that highlights sentinel events reported in ambulatory care. The Joint Commission analyzed data submitted between 2005 through the first half of 2019 (approximately 12,000 sentinel events) and determined that seven percent stem from ambulatory care settings. While analyzing sentinel events that are voluntarily reported to the Joint Commission helps us understand patient safety risks, it doesn't tell the full story. Comparing this information to data in the Comparative Benchmarking System (CBS)—which represents 30 percent of all US medical professional liability (MPL) claims—it seems that the Joint Commissions number (seven percent) could be misleading as to the potential patient harm that can occur in ambulatory settings.
Looking at a slightly different time frame of 2009 through 2018, CBS data has 48,015 medical malpractice claims that were brought forth as a result of death, permanent harm, or severe temporary harm (a similar comparison to Joint Commission sentinel events). Of those claims, 45 percent occurred in ambulatory care.
Analyzing CBS provides a broader and deeper view of events that cause potential harm. Our data identify main drivers of ambulatory-related MPL claims as:
29% diagnosis-related
27% surgical treatment
26% medical treatment
The Joint Commission further highlights the fact that wrong-site events and retained foreign objects are drivers of the seven percent of reported ambulatory sentinel events. While these are important to understand and address, CBS identifies significant top injuries alleged in ambulatory-related MPL claims as:
14% malignancy (missed or delayed cancer)
7% adverse reaction to medication
6% puncture/perforation
Based on these data, we see diagnosis as a significant area of concern and focus for improvement in ambulatory care.
A deeper dive into diagnosis-related claims
All clinicians are dedicated to providing safe care. But they are human and working with imperfect systems. Information can slip through cracks or systems can breakdown. Occasionally, things can go wrong and lead to patient harm. This is devastating for the patient, as well as the clinician.
In 2014, we published the CRICO Strategies CBS Report, Malpractice Risks in the Diagnostic Process. This study identified diagnostic error as a top concern in ambulatory care. A more recent study conducted with researchers from Johns Hopkins University School of Medicine and funded by the Society to Improve Diagnosis in Medicine (SIDM) drilled into diagnosis-related medical malpractice cases in CBS. The study ("The Big Three") analyzed cases from 2006-2015 and found the top three drivers of high-severity diagnostic error cases were:
38% cancer
23% cardiovascular events
14% infection
More important than recognizing what is occurring, is to understand why alleged patient harm is occurring. Our coding taxonomy applied to each medical malpractice case captured in CBS helps shed light on this. In "The Big Three" study, the top drivers (or contributing factors*) were:
86% clinical judgment
35% communication
22% clinical systems
21% documentation
We are able to further drill down into each contributing factor category to better understand the drivers of harm. Some of the detail captured in the above contributing factors include:
Clinical Judgment

Communication

Clinical Systems

Failure or delay in ordering a diagnostic test
Narrow diagnostic focus with failure to establish a differential diagnosis
Failure to appreciate and reconcile relevant symptoms, signs or test results

Failure in provider-to-provider communication about the patient's condition
Other patient-to-provider communication failure

Patient did not receive results—no report, or wrong report
Failure to follow up a new finding
Failure or delay in completing a recommended diagnostic test
This deeper understanding of the drivers of patient harm as seen through malpractice claims informs health care leaders and clinicians about implementing high-yield patient safety and quality improvements. For example, understanding that there is a breakdown in patients receiving test results could prompt leaders to assess the organization's systems to assess its test referral process.
Learn More
To learn more about the data and learnings from "The Big Three" study, watch a recording of a recent webinar.
*A claim may have more than one contributing factor associated with it.