Candello Data
Candello has the richest set of MPL data in the United States with almost half a million coded cases representing one-third of all medical malpractice claims and lawsuits.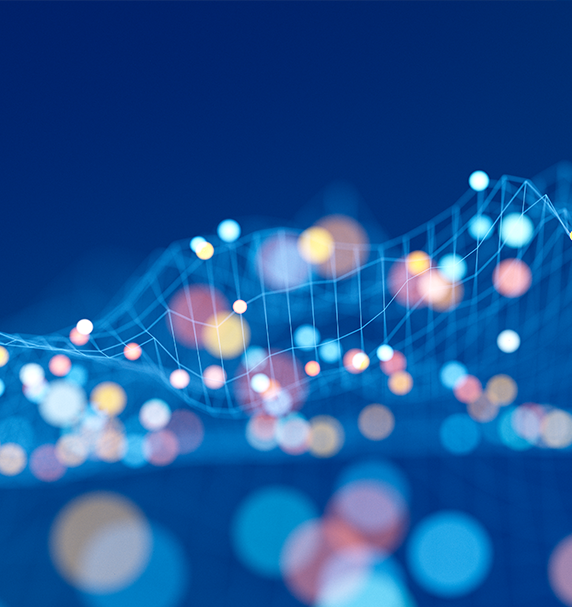 The Database
Candello's national database of medical professional liability (MPL) cases is a robust patient safety learning engine, built for making better data-informed decisions that can help save lives.
Sourced from academic medical centers, community hospitals, other health care settings, and captive and commercial insurers nationwide, Candello enables comprehensive analyses compared with your peers.
The Taxonomy
Built on a dynamic, highly-governed taxonomy by CRICO over 45+ years, Candello's database merges clinical records and legal proceedings capturing precise factors to shed light on the what, where, how and why of patient harm. Our proprietary set of codes and formulas for linking and weighting bring a level of depth and sophistication to our analysis that stands head and shoulders above any other.
Linking and Weighting
We've introduced linking and weighting updates to our clinical coding taxonomy that:
Introduce relativity to Candello data.
Link each member of the care team (e.g., MD, RN, technician, therapist, clerical support) to the specific actions or inactions with which they are associated in a case.
Provide case level and aggregated data detailing the relationship between a specific provider or member of the care team involved in the case, and how they impacted the course of care or outcome of the case.
Identify the specific contributing factors that are primary drivers of error in each case, allowing clinical leaders to better prioritize the relative risk of all clinical factors for which they are responsible. Business leaders can understand the financial risk associated with that relativity.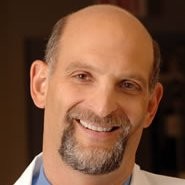 What I love about the Candello taxonomy is that we can easily categorize how doctors and nurses talk to each other and how we talk to patients. These contributing factors help us address where communication is falling flat with patients: managing expectations, informed consent, follow-up instructions, how to talk to other doctors, and so forth. It has made a big difference in understanding that part of risk.

David Feldman, Chief Medical Officer for The Doctors Company
Meet Our Taxonomy Team
Candello's taxonomy specialists are experienced clinicians who apply years of bedside knowledge to their work. Our taxonomy specialists receive ongoing education and training to ensure the highest possible degree of coding integrity and to maintain awareness of emerging risks.
View a Coded Case Example
Read a sample clinical case description and view key contributing factors and other coded details analyzable for learning and improvement.